Will I earn more than I burn?
Grey Wolf Grooming Company – Premier Grooming products for the mature male
Transferring knowledge gained from using many commercial products and then lessons learned from making my own uncompromising Senior Male Grooming products into a side gig.
The Numbers:
Investment to Date: $1051.96
Revenue to Date: $ 0
More Details: Grey Wolfe Grooming Gig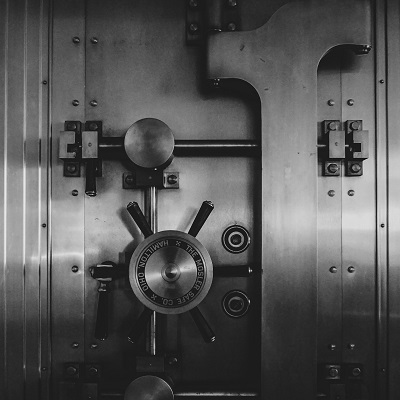 ABC-EFLOW
Building interesting (and hopefully entertaining) niche info sites and then monetizing using Amazon Affiliate, Google Adsense, other Affiliate Programs.
The Numbers:
Investment to Date: $445.08
Revenue to Date: $ 257.03
More Details: Educating and Selling Other People's Stuff
Uber
Getting in on the Driving Craze, maybe not the best gig opportunity in a rural suburb…
The Numbers:
Investment to Date: $3309.87
Revenue to Date: $ 4403.98
More Details: Driving Myself (Un)crazy with Uber